INMATE COMMUNICATIONS
The Atchison County Sheriff's Office has partnered with HomeWAV, as an all-in-one provider for inmate voice calls, video calls, on-site video visitation, eMessaging, tablets, commissary integration, movies, books, music, games, and law library.
***You will be required to set up a HomeWAV Account to call, text, or visit with an inmate.***
VOICE & VIDEO CALLS:
Receiving a call from an inmate is incredibly simple. When an incarcerated loved one logs into the HomeWAV kiosk, you'll get a push notification, and their call requests will pop up on your screen similar to a regular phone call.
TEXT MESSAGING:
Calling isn't the only way you can connect with a loved one using HomeWAV. Use our email and text messaging features if you're looking for a quicker way to chat or share updates.
HOW TO CREATE AN ACCOUNT?
Computer Users, go to www.homewav.com to sign up. We suggest you use a Chrome or Firefox internet browser for the best user experience.
Mobile Users, please download the free HomeWAV mobile app via the app store. Scan QR Code or click link below. You can also or search "HomeWav" in your app store.
iOS App Store or Google Play Store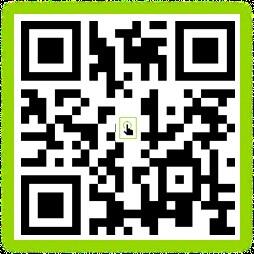 How can I add funds to my account?
Log into your HomeWAV account and click "Add 'Talk to Me' Funds." Enter the number of dollars you want to add to your account and click "update." Choose how you'd like to pay; we accept credit, debit, or prepaid cards.
You can add funds to your loved one's HomeWAV account via the website, on our mobile app, through PayNearMe at a local store, or through our automated phone payment system.
How can I tell if my account has been approved?
Once your account has been approved by the detention facility, you will receive a notification every time your incarcerated loved one logs into HomeWAV.
In most cases, your account will be reviewed within a 24-hour time period, and the review process typically doesn't take more than two days. When you open the HomeWAV app or log in, your loved one will receive a notification that you are available, and they may initiate a call.